Community Partnerships and Programs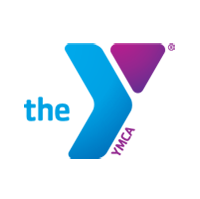 YMCA School Age Childcare School Program
This program is housed at both our Primary and Intermediate Schools for families needing after-school cae. For more information, please contact the Primary School (631-7475) or Intermediate School (631-7423) main office, depending on which site you need.
21st Century Grant
The YMCA is our community-based partner for our 21st Century Grant. For more information on this grant program, please see the 21st Century link on the left.
Summer Camp and Summer Meals Programs
The YMCA runs a summer camp on our main campus and provides free summer meals to our campers. Additionally, they have graciously extended those meals to our students participating in our UB Summer Reading Program and our Summer ENL Program, both at the Primary School.