Community Partnerships and Programs
Big Brothers/Big Sisters of Erie County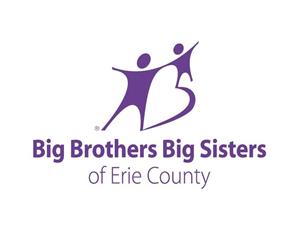 The District has partnered with Big Brothers/Big Sisters of Erie County (www.beafriend.org) to establish the High School Bigs Mentoring Program.
The goals of this program are to provide both elementary and high school students with a healthy friendship within their school community and an opportunity to grow and learn from one another.
This program has been successful in increasing academic performance; reducing student behaviors that have a negative influence on their academic performance; and increasing the student's pro-social behavior and we are excited for the opportunities it will provide for our High School student mentors and the Intermediate School students who they will mentor.