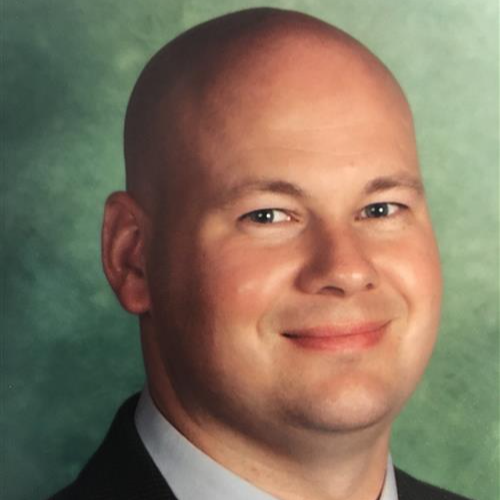 Peter G. Frank
The programing at Maryvale Middle School is designed to meet the needs of each student. Our teachers are trained to provide instruction that best meets the individual student's learning style.
Additionally, we work to support our students' social and emotional wellbeing through a comprehensive club & intramural program, caring relationships and explicit instruction on appropriate social behaviors. Student voice is also being sought through surveys and focus groups in order to help build students' cultural awareness and to build respect for one another.
We have also created an Academic Intervention Services (AIS) program that will give more students access to interventions outside their regular class. Based on schedule availability and student need, qualifying students will be placed in AIS during their lunch studyhall for twenty minutes every day, or in place of a regular studyhall for forty minutes every other day.
As we get into the first couple of weeks of school, sit down with your child to discuss their course expectations Have your child open their Google Classrooms and the Student or Parent Portal to review their assignments and grades. Each student will be asked periodically to log into their Student Portal accounts and create a goal for themselves based on their current performance. These goals are then reviewed after five weeks and adjusted for the next five weeks. Our intention with this process is to encourage students to be more reflective and responsible for their academic progress.
We do have late buses that can take student's home after their clubs meet. These buses are located between the middle and high schools and typically depart at 2:50 pm. Students must have a bus pass signed by a teacher to get on the late bus. Note that the late buses have fewer stops and may drop off students a few blocks away from your house. Please help familiarize your child with your neighborhood and surrounding streets.
Lastly, it is imperative that parents work with the school if your child is anxious or avoiding school. Between general social issues that occur in middle school and the pandemic, we are finding some students trying to avoid school. One of the worst things you can do as a parent is let your child stay home from school, if they are feeling this way. This will not allow your child to face their fears and will create bad habits that only become more difficult to break. If your child is feeling anxious or trying to avoid school, contact Mrs. Shaver or Mrs. Winnicki for assistance. We can provide various interventions to help both the student and the parent work through and overcome their anxiety.
Thank you again for your support and flexibility. If you have any questions or concerns, please feel free to contact the main office so that we can put you in touch with someone that can assist you.
Sincerely,
Peter Frank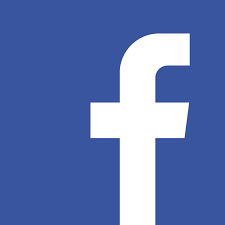 Follow us on Facebook @MaryvaleMiddleSchool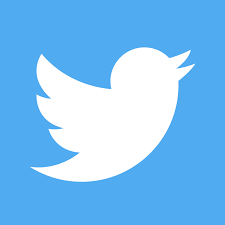 Follow us on Twitter @MaryvaleMiddle