Welcome to the Intermediate School Library Page!
Here are some links for great books:
If you would like to use Destiny to see what books and other materials we have in our library media center, click here! Remember to sign into Destiny with Google by clicking the blue bar!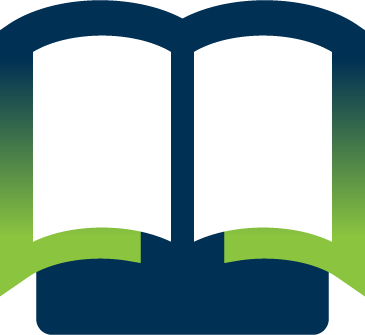 Open Ebooks is another source for wonderful ebooks.
Email Ms. Cortese at cortese@maryvaleufsd.org to receive a usercode and pin, then download the app.
Would you like to know what books are available?
You are able to download and use the Open eBooks app for FREE.
With this app, you can access a library of thousands of popular and award winning eBooks without waiting or late fees.
We hope the Open eBooks app helps you learn and enjoy reading beyond the classroom.
How to download the Open eBooks app:
1. Go to your device's app store ● If you have an iPhone or iPad, open the App Store app ●
If you have an Android phone or tablet, open the Google Play app
2.Search "Open eBooks" and follow the instructions to download the free app
3. Open the app
4. Agree to any terms and conditions
5. Enter your code and PIN combination when prompted.
Library Media Center Staff
Ms. Cortese - Library Media Specialist
cortese@maryvaleufsd.org
Ms. Mason- Library Media Aide
mason@maryvaleufsd.org